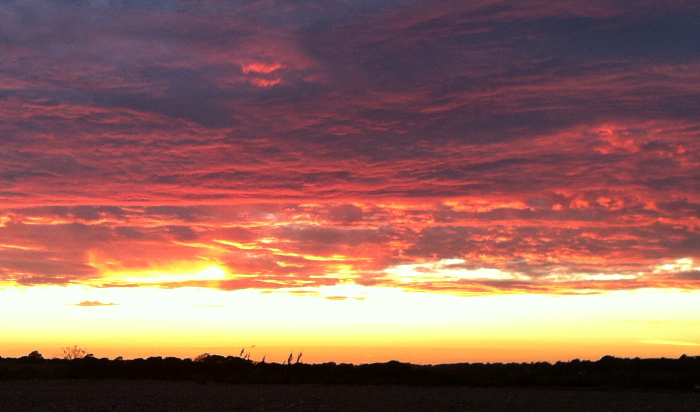 Latest News
Latest Information - 11/09/2017
ROMNEY MARSHES AREA INTERNAL DRAINAGE BOARD
EXPRESSIONS OF INTEREST
Expressions of Interest are invited from suitably experienced and equipped Contractors who wish to be considered for inclusion on the Romney Marshes Area Internal Drainage Board's Select List of Tenderers. This is a three year Watercourse Maintenance Contract which may be extended by up to two years, subject to agreement by both parties. The Contract will commence on 1st April 2018.
The Board annually weedcuts approximately 320km of watercourses mechanically and in the region of 20km by hand, this is divided into six work packages. The season for this work is normally between 1st August and the end of November. Any Contractor expressing an interest should be able to demonstrate sufficient staff and machinery resources to complete the contracts tendered for within the Board's weedcutting season.
Contractors that have tendered previously should also apply if they wish to be considered for any, or all of the six contracts.
Details of applicants will be held on computer in accordance with current Data Protection Legislation.
Formal applications to tender will sent by post to Contractors who express interest by way of either phone, email or post. The deadline for Contractor's submissions will be Friday 1st December 2017.
Romney Marshes Area Internal Drainage Board
Suite 7 Old Barn Offices
Salts farm
East Guldeford
Rye
TN31 7PA
01797 227000
info@rmaidb.co.uk
.
To view the Notice of conclusion of audit and the Annual Return for the year ended 31 March 2017 along with the Annual Report for the year ended 31 March 2017 please visit our Financial page
The Notice of Election is available to view on our Elections page
The Internal Drainage District covers the area in Kent and East Sussex broadly situated between Hythe to the east, Cliff End near Pett to the south, Heathfield to the west and Tenterden to the north.
The RMAIDB is responsible for the control and maintenance of approximately 350km of watercourses in our district.
Board member meetings are held three times a year. There are 22 Board Members appointed by the charging authorities within the district in accordance with Part II Schedule 1 of the Land Drainage Act 1991.