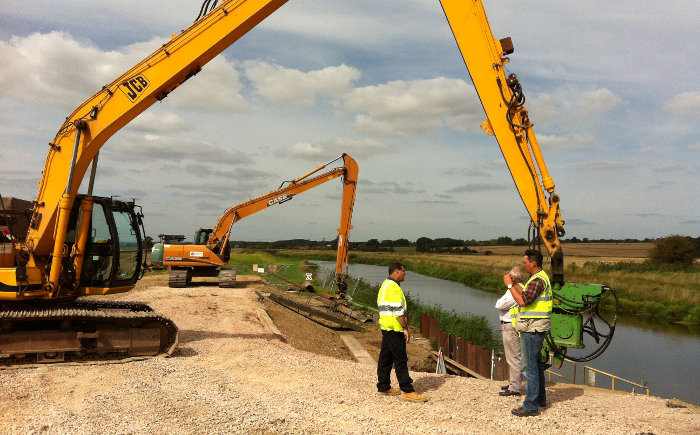 About RMAIDB
We are a non-profit making organisation, the Romney Marshes Area Internal Drainage Board (RMAIDB) is a ratepayer funded Local Authority concerned with matters of land drainage and the maintenance and control of certain watercourses. The RMAIDB is the amalgamation of the Romney Marsh Levels, the Walland Marsh, the Denge and Southbrooks, the Rother and the Pett Internal Drainage Boards.
Contacts
CLERK/ ENGINEER TO THE BOARD : Nick Botting
ASSISTANT CLERK/ ENGINEER : Rob Monje
OUT OF HOURS EMERGENCY CONTACT NUMBERS : 07739 684404 or 07803 627421
OUR ADDRESS: Suite 7 Old Barn Offices, Salts Farm, East Guldeford, Rye, East Sussex, TN31 7PA
Electoral Districts
Our coverage area comprises of five Electoral Districts, based on the old Board areas as follows;
District
Area of Drainage (ha)
Catchment Area (ha)
Area of Rated Land (approx. ha)
Romney
10443
14552
9414
Walland
(lowland only)
8916
8916
8377
Denge
(lowland only)
3818
3818
960
Rother
6592
48240
6070
Pett
3401
18380
2570
Total
33170
93936
27391
For a map of the drainage district covered by the RMAIDB, see our Area Map.